2019 Hands4Detroit Youth Lock-in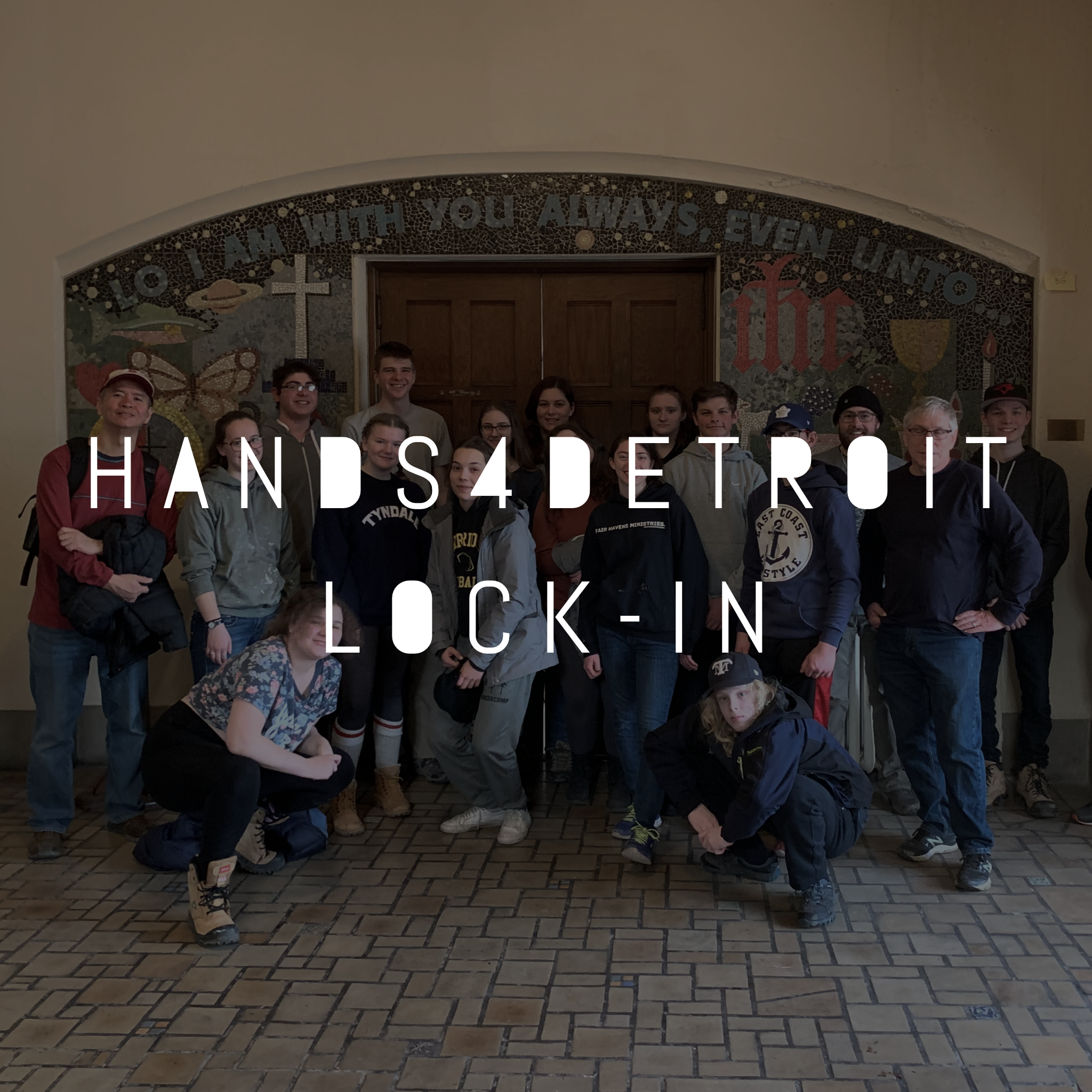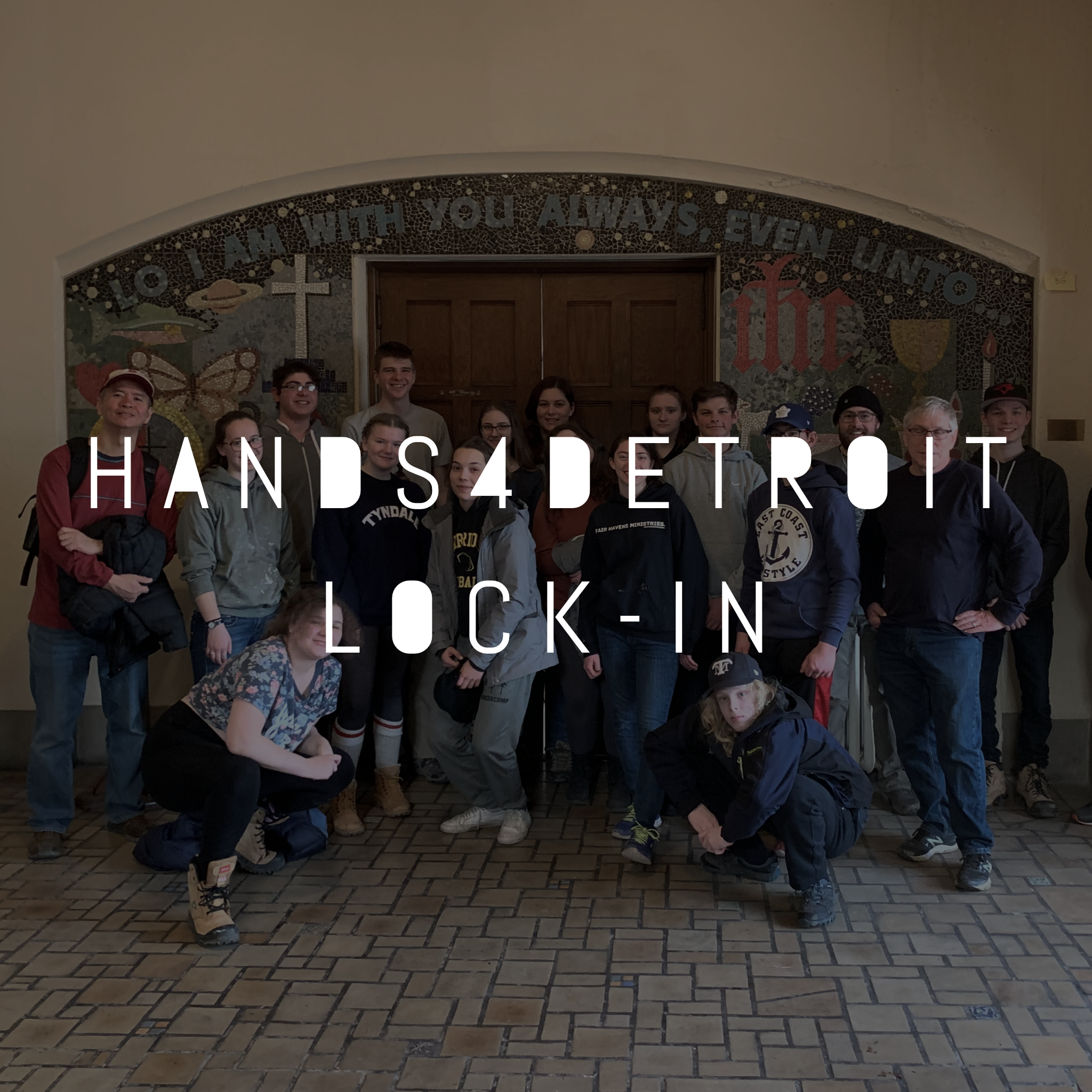 2019 Hands4Detroit Youth Lock-in
Friday, October 4, 7pm - Saturday, October 5, 8am
This event is for the evening before the Greater Detroit District Event, "Hands4Detroit." The lock-in will be hosted at Metropolitan UMC in Detroit.
This lock-in includes:
Tshirt

Overnight accomodations with bunk beds (for the first 75 participants). Please bring bedding, pillows, and towels.

Access to a lounge and full size gym for activities.

Friday evening snack

Saturday continental breakfast
Contact us through our contact form if you'd like more information!
Payment Schedule
$10/person due upon registration.
Registration will close September 20, 2019. Note: 1st deposit not received by scheduled due dates may result in loss of volunteer spaces.
SPOTS REMAINING FOR THIS EVENT: 100