Suggest a Date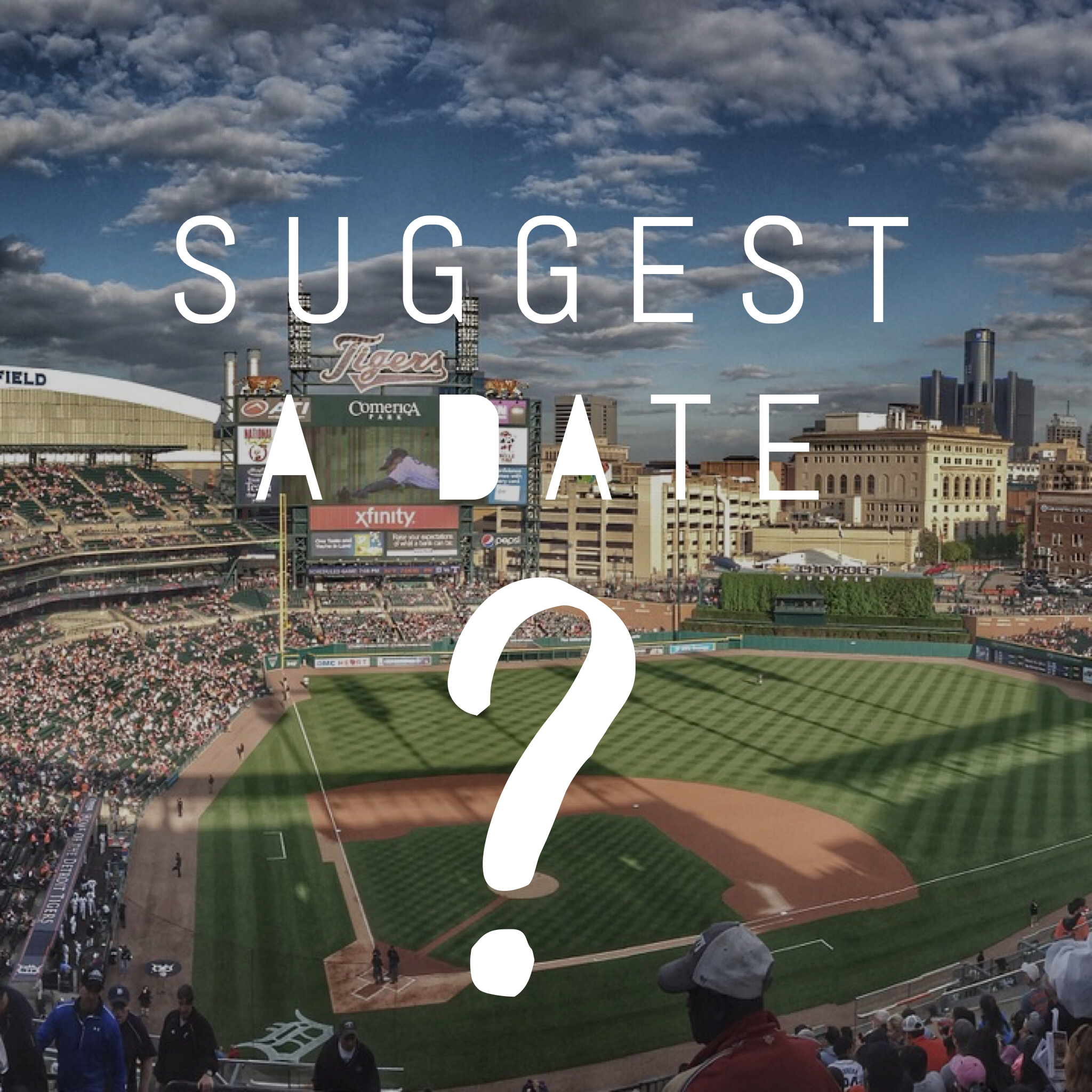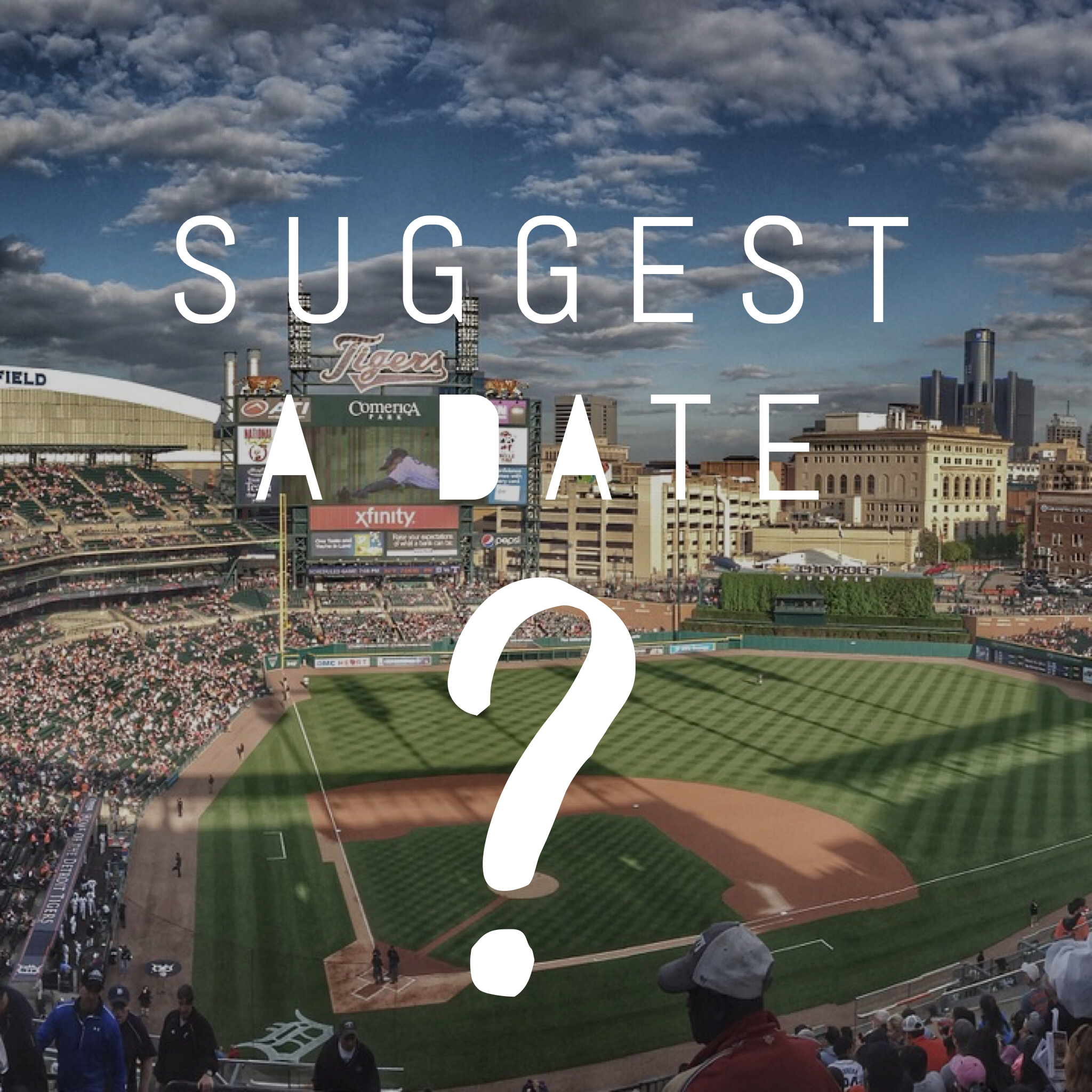 Suggest a Date
Use this option to suggest and pay the registration fee ($95) for a date not listed. This could be a custom weekend trip for your group, or open a new Spring or Fall break week to other groups as well. See currently offered dates back at our REGISTRATION page. Be sure to enter the dates you wish to serve in Detroit on the group info form.
Payment Schedule
$95 – Group Registration Fee (due at the time of initial registration) This fee is non-refundable and non-transferrable.
Other fees - contact us to set-up a customized trip that fits your group's needs.
Note: 1st deposit not received by scheduled due dates may result in loss of volunteer spaces.