2019 Motown Kids: Wk 5 - *HALF WEEK* July 7-10, 2019 - Registration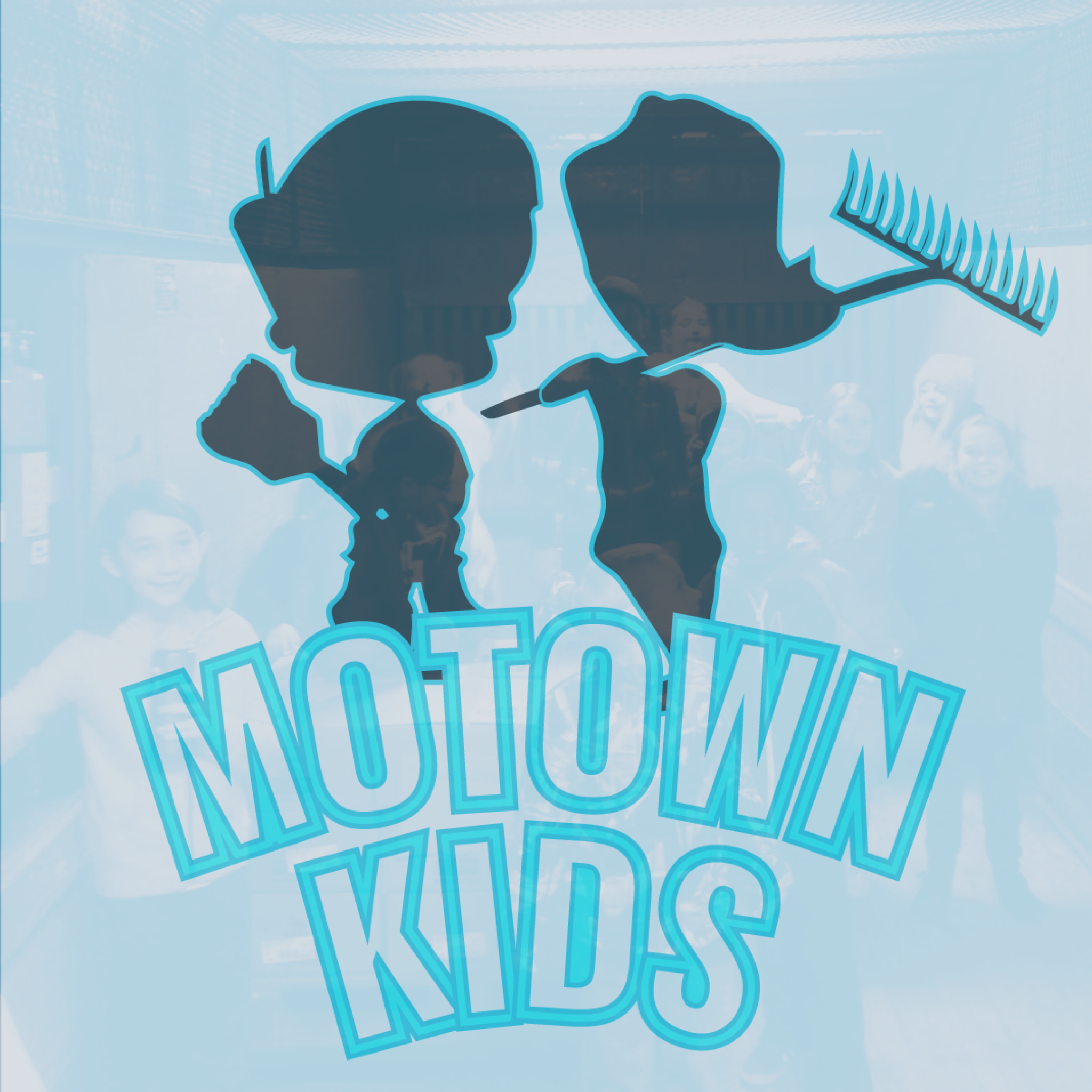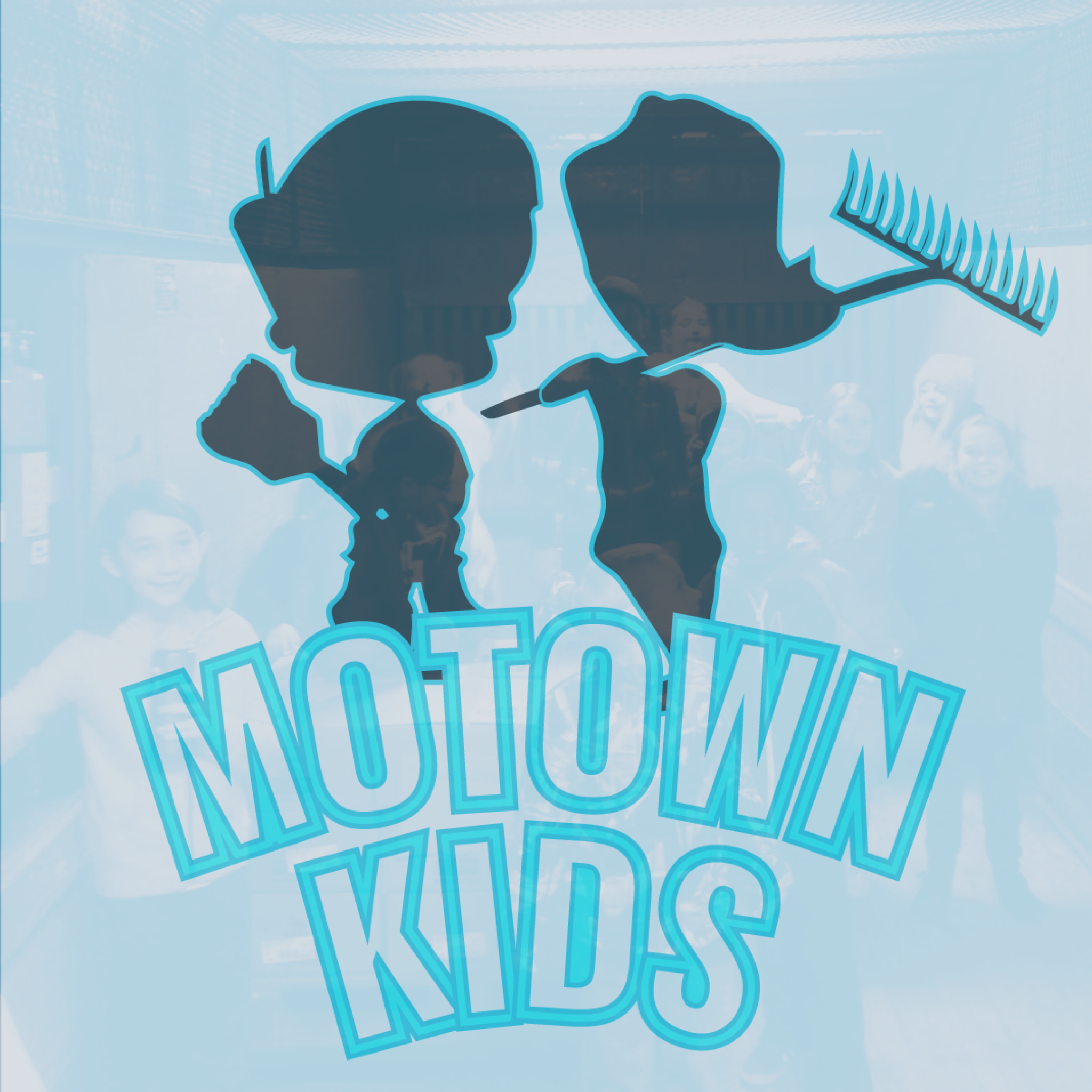 2019 Motown Kids: Wk 5 - *HALF WEEK* July 7-10, 2019 - Registration
Sunday, July 7 @ 3pm - Wednesday July 10 @ 8pm
Use this option to pay the registration fee ($95) for your MotownKids summer service registration. This option is great for groups seeking to provide a missional experience for upper elementary students at Motown Mission for a half-week only.
Payment Schedule
$95 – Group Registration Fee (due at the time of initial registration) This fee is non-refundable and non-transferrable.

$50/person -- 1st deposit (due by January 15 for summer service weeks)

$75/person -- 2nd deposit (due by March 1 for summer service weeks)

$50/person -- Remaining balance (due 2 weeks pre-trip).
Note: 1st deposit not received by scheduled due dates may result in loss of volunteer spaces.
SPOTS REMAINING FOR THIS WEEK: 60
INFORMATION ABOUT THIS WEEK: Click here