Fall Mid-Week, November 13-15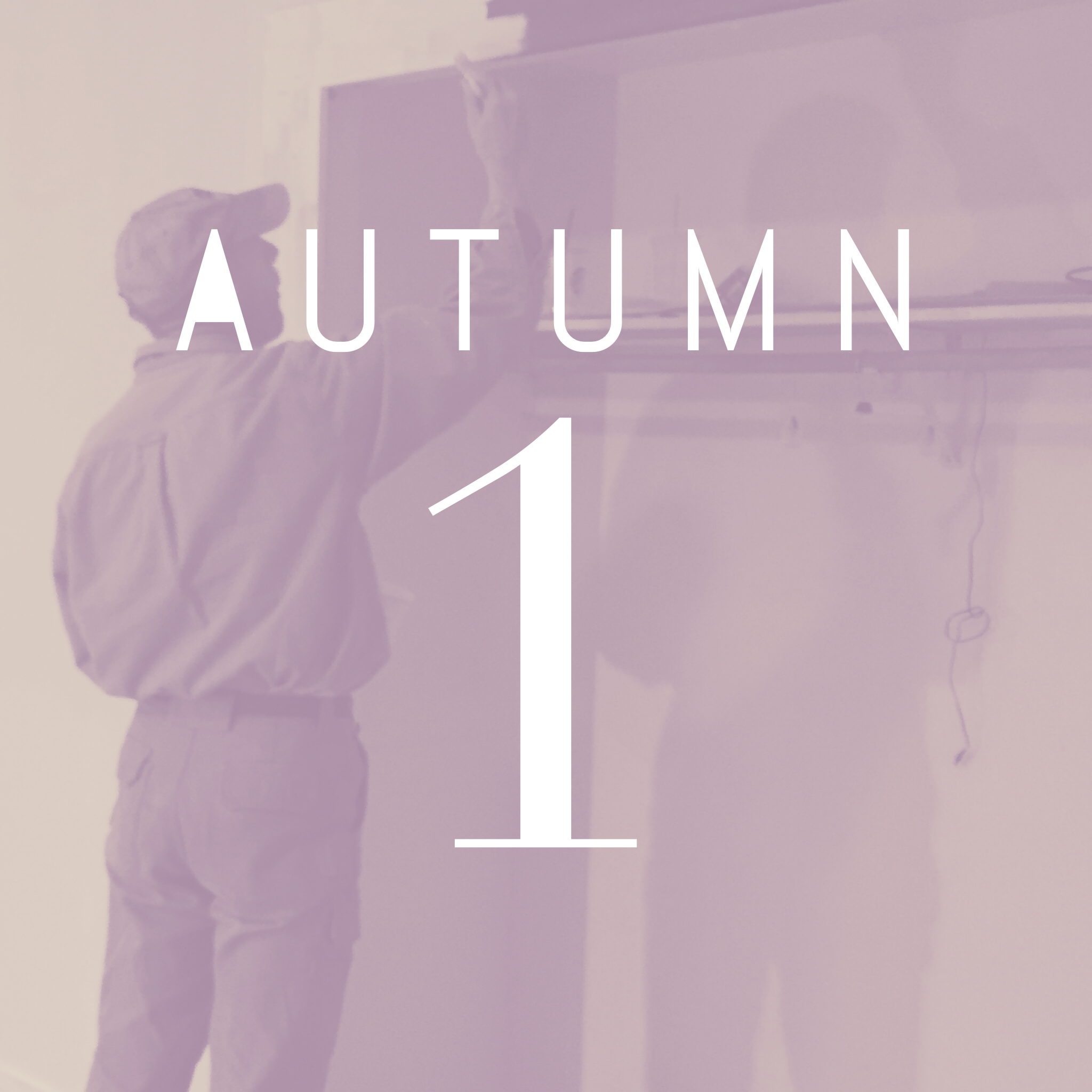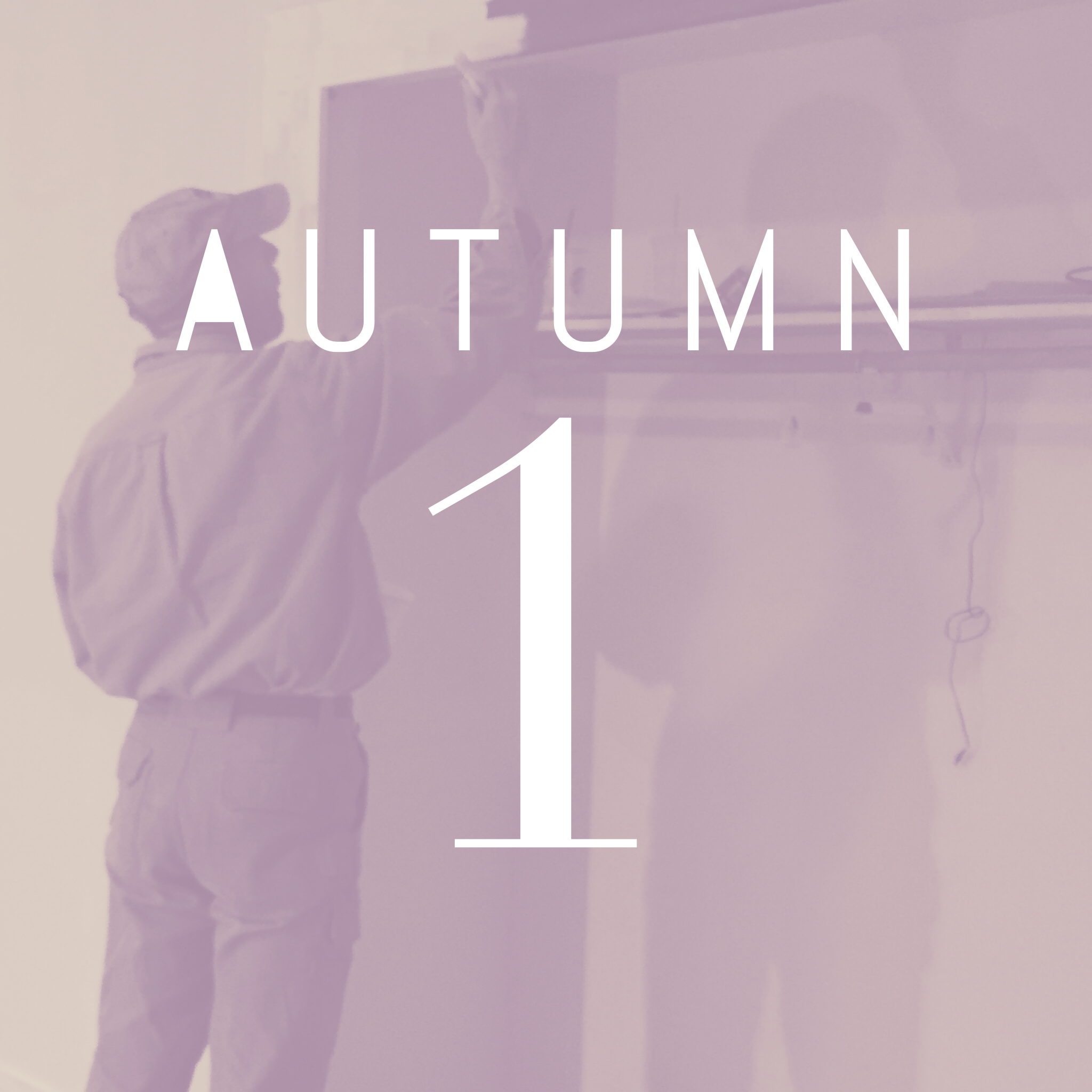 Fall Mid-Week, November 13-15
Wednesday, November 13 at 9am - Friday, November 15 at 4pm
Use this option to pay the registration fee ($95) for fall mid-week in the city.
Payment Schedule
$95 – Group Registration Fee (due at the time of initial registration) This fee is non-refundable and non-transferrable.

$115/person -- 1st deposit (due within 30 days of registration for trips between November 1 and April 1)

$50/person -- Remaining balance (due 2 weeks pre-trip).
Note: 1st deposit not received by scheduled due dates may result in loss of volunteer spaces.